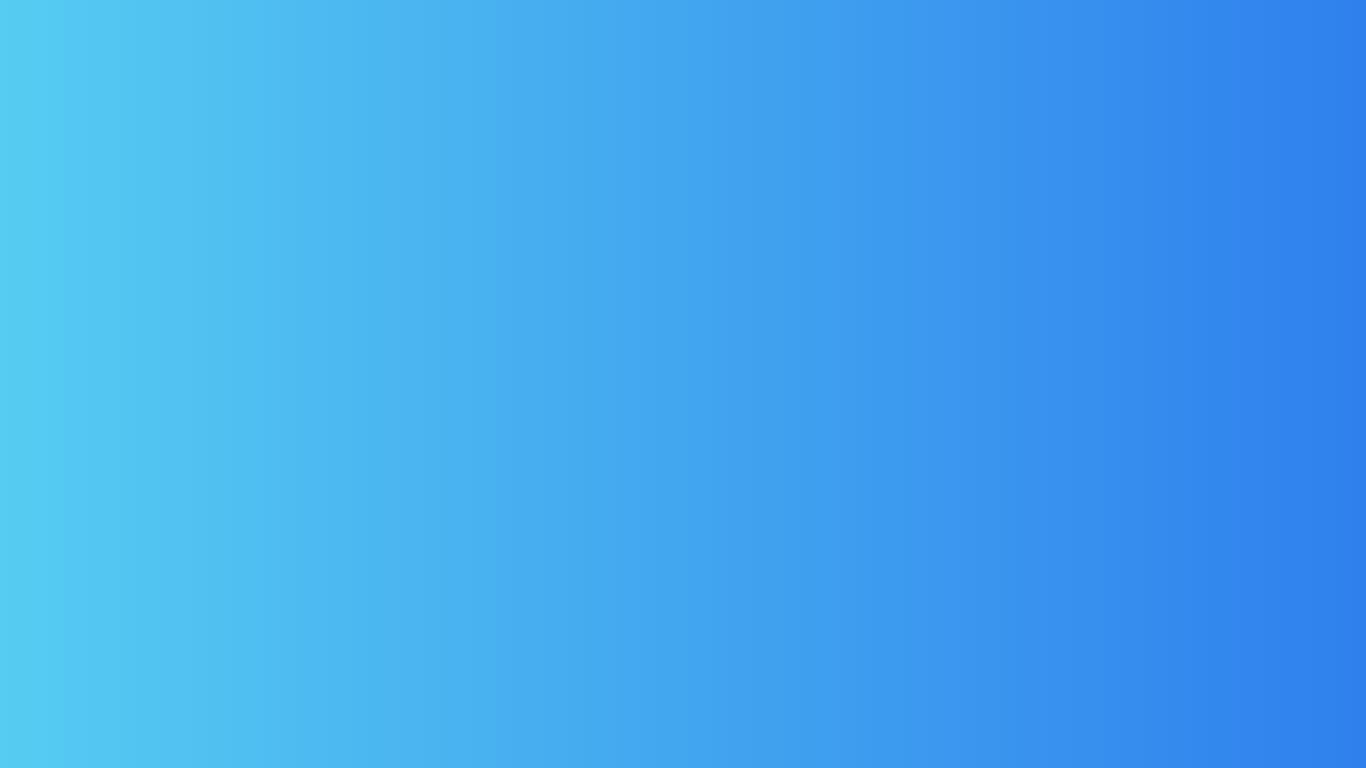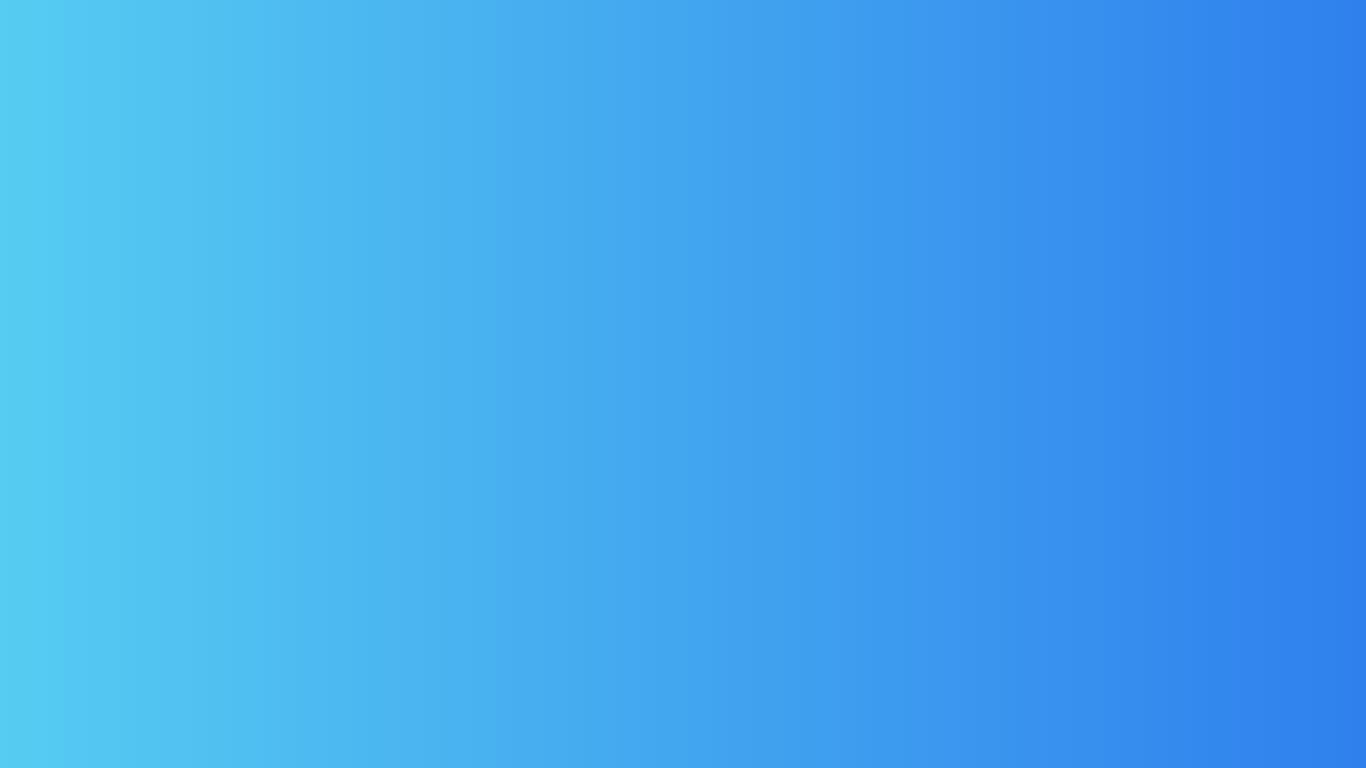 TEENS HUB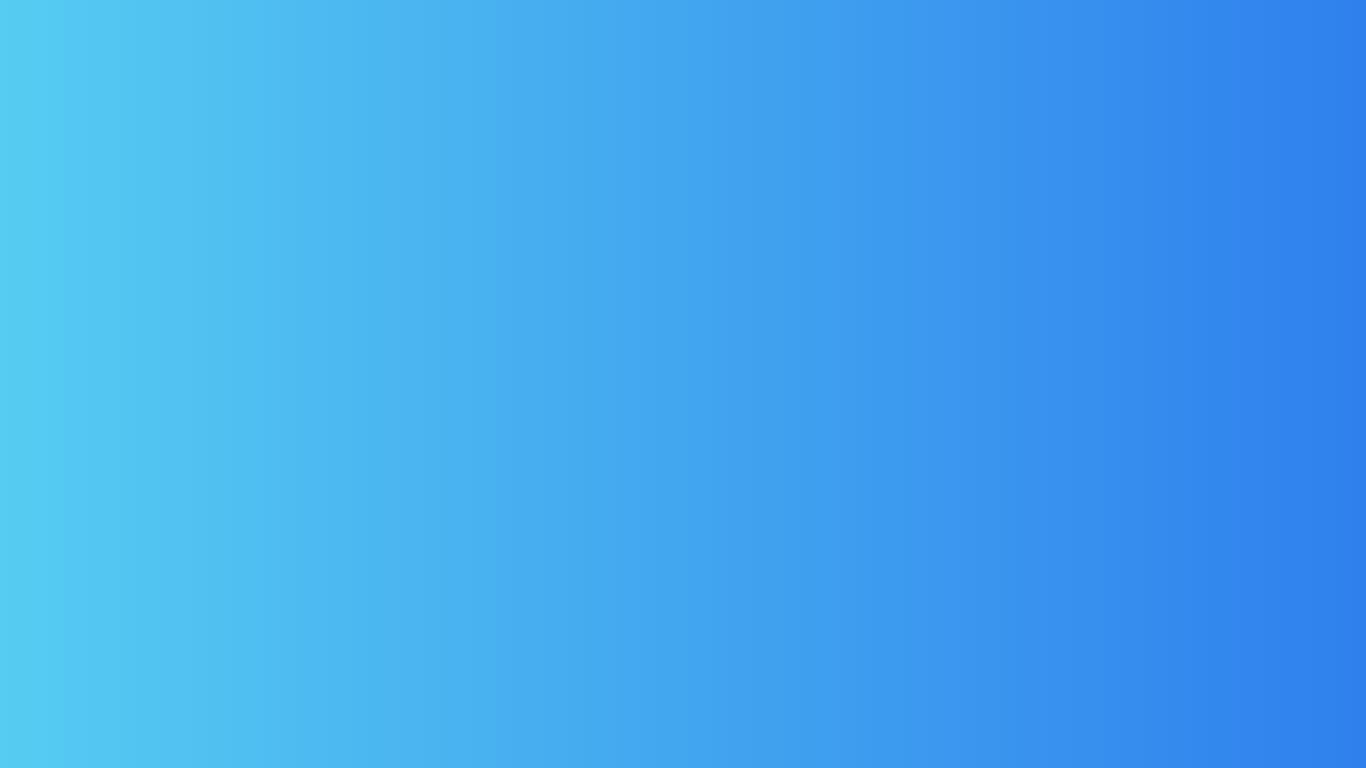 TEENS HUB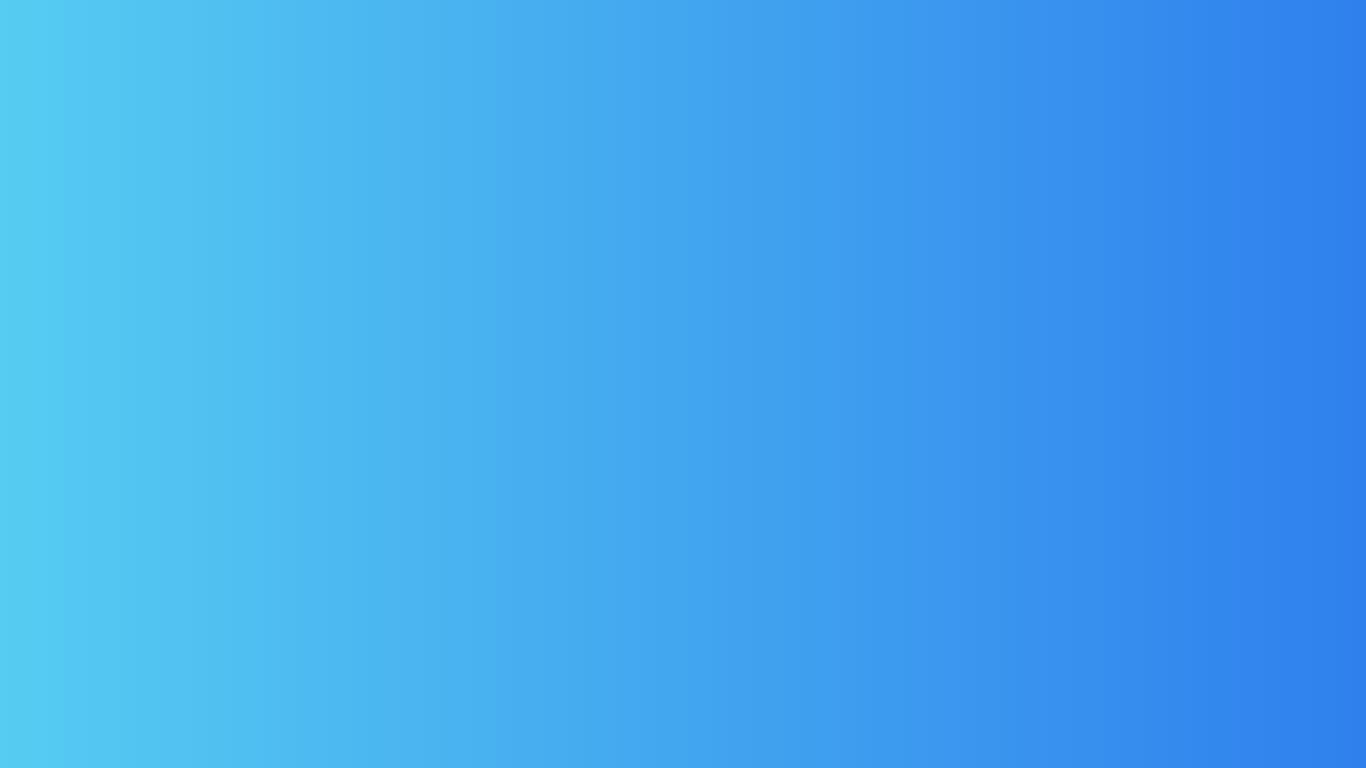 Tween a child and an adult
Teenage is a delicate phase where children go through changes within (hormonal and physical) and around (stepping out of school and deciding about further education). Most children find it difficult to cope with these changes. They often feel misunderstood or not understood, which leads to frustration. They battle with trust issues, money management, communication with parents and friends, goal setting and so much more.
Teens Hub is a support group for teenagers in the age group of 14 to 17 years. It started as a self-help initiative by a couple of enthusiastic teenagers that I had the opportunity to moderate. It remains a self-help platform, where teenagers gather to understand and support one another. In the process, each participant understands himself or herself better. It is a community that facilitates non-judgmental exchange of ideas. The objective is to allow teenagers to blossom into sensitive and successful young adults.
Teens Hub meets on designated days, for an hour. The group decides the issue the members want to discuss and learn more about. Of course, all that is punctuated by fun activities like games and role play.
Please write to prerna@prernatherapy.com if you wish to join Teens Hub.
Teenspeak
" I was always a shy boy and spoke very less when in a group. Teens Hub has helped me overcome the shyness and I am now able to speak in a group with confidence. "

Krishn
" I used to often have arguments related to studies with my mother. We would both raise voices and not arrive at any solution. Now, I am able to communicate well with my mother and, together, we are able to arrive at an agreeable solution."

Varun
" Teens Hub has given me an opportunity to meet many children of my age and understand how they deal with life situations similar to mine."

Sean