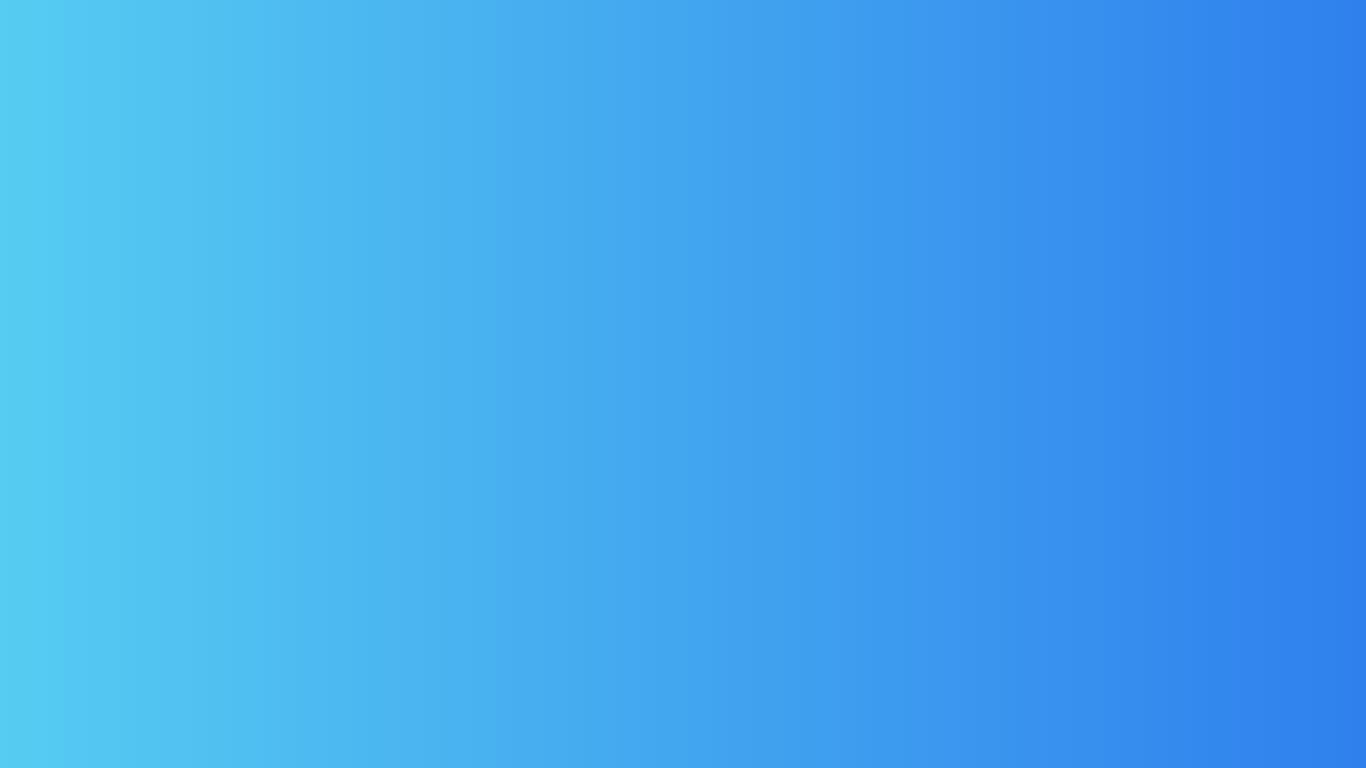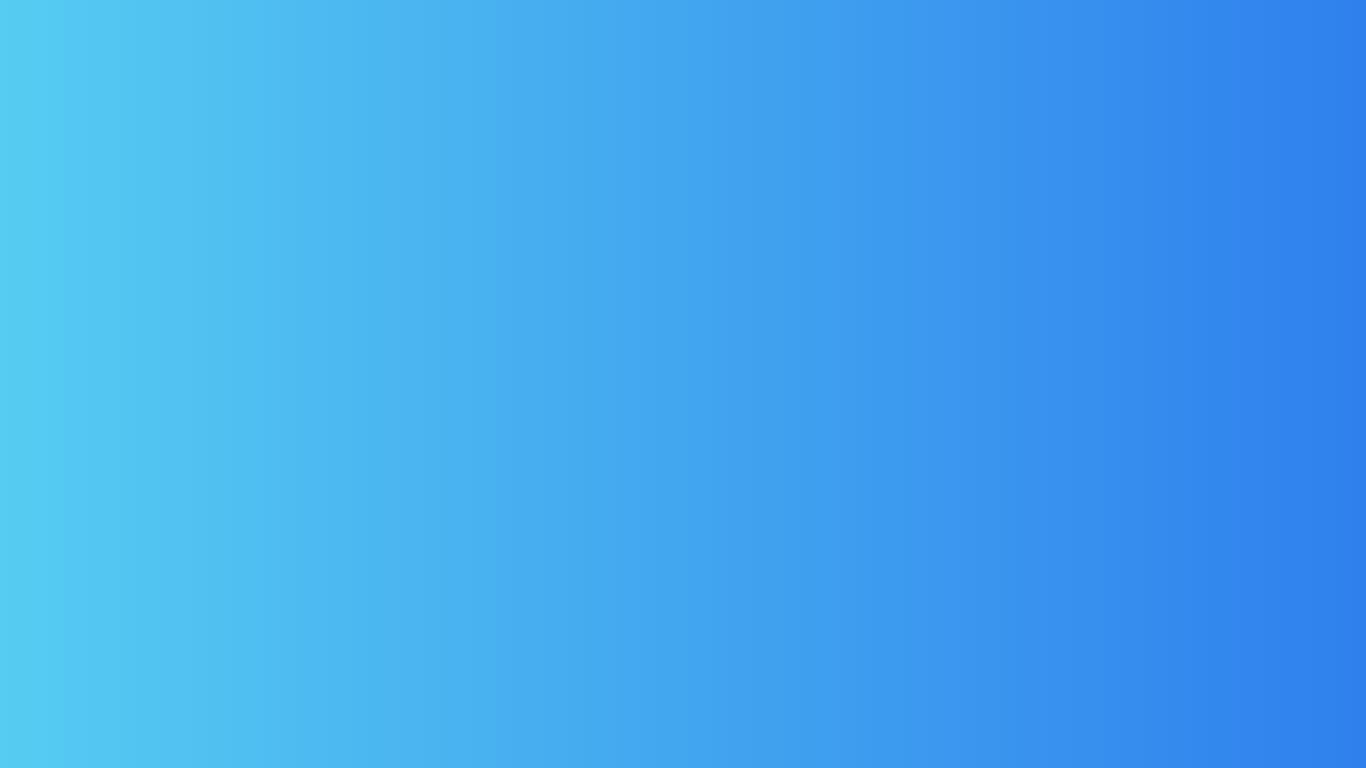 MUMS WORLD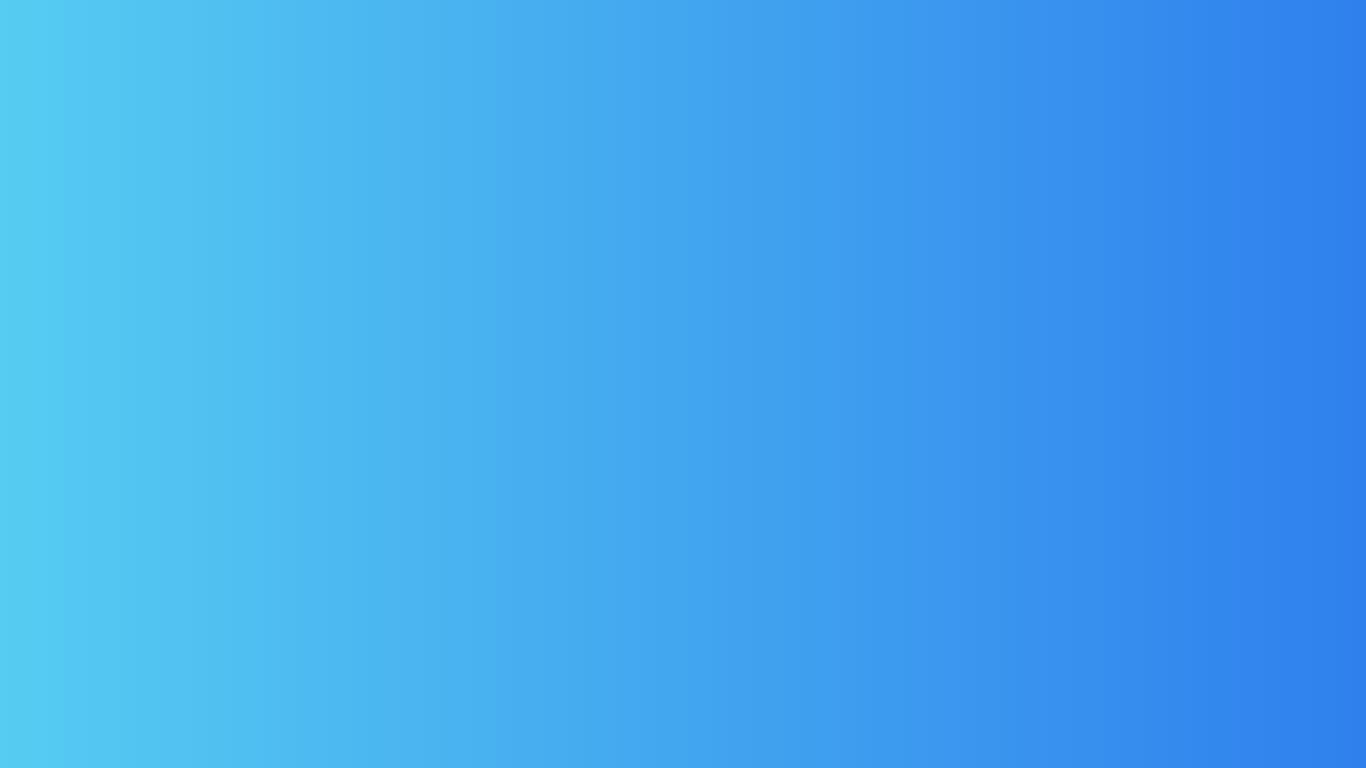 MUMS WORLD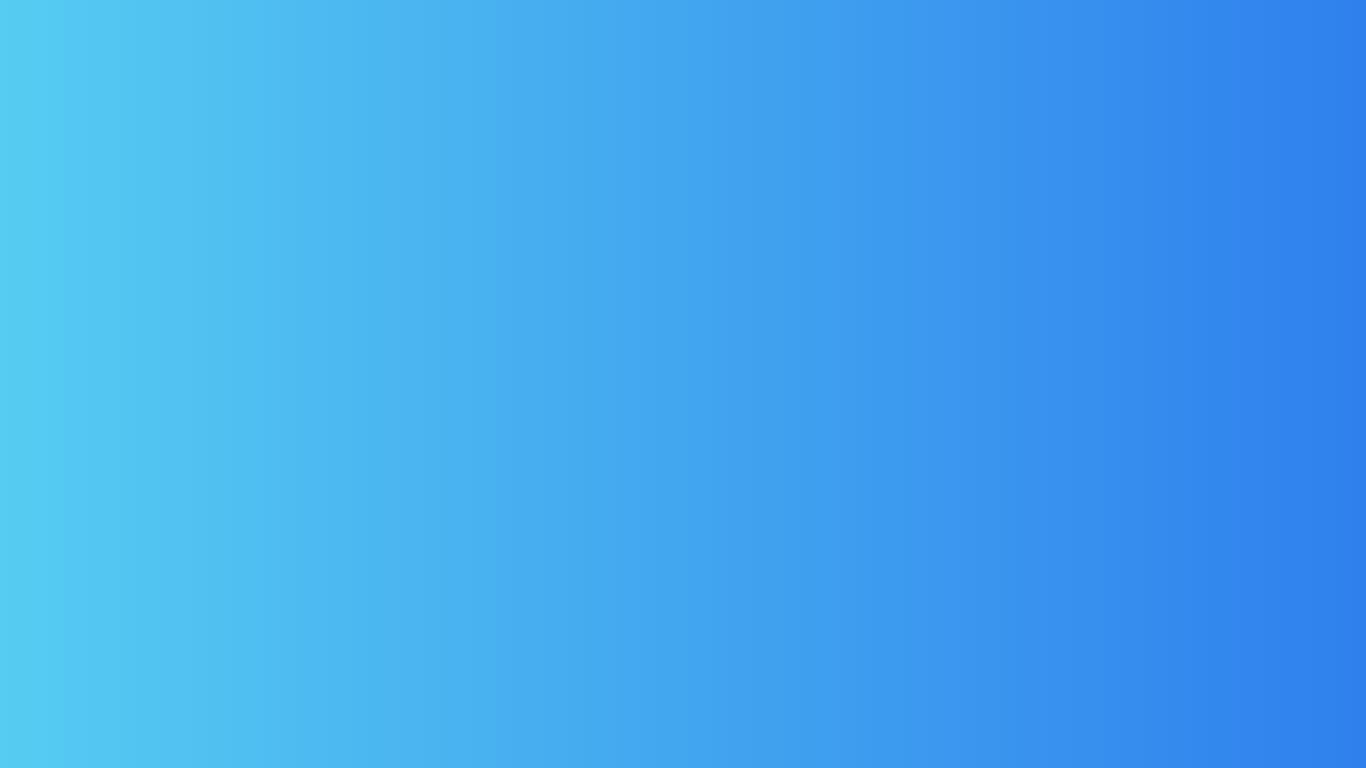 Mothers' matters, because mothers matter
Mums World is a support group for mothers started as a self-help initiative. It is an opportunity for mothers to mingle with like-minded women, all at a similar stage in life. It is a platform to share the joyful moments as well as the challenges of juggling multiple roles. It is a community that facilitates non-judgmental exchange of ideas to allow women to flourish as mothers while they continue to pursue their aspirations.
As a group, we meet on designated days, for an hour or two. The focus is on discussing and learning ways to cope with issues that the group decides they wish to work on. Besides discussions, participants get some assignments to work on, introspect and ring in changes that are sustainable.
Please write to prerna@prernatherapy.com if you wish to join Mums World.
– Mumspeak
"At Mums World, I discovered to live for myself. Feels easy trying to let go n let my children make mistakes n learn from them."

– Reshma
"Earlier I was too adamant that my kids sit to study at a particular time. But, after attending Mums World, I am okay if my children sit for studies a little late too. I am learning to be a little calm and do not nag my boys all the time, thanks to Prerna."

– Sarita
" Truly communication is the key for a strong bond with one's child. Putting everything aside and listening to my child attentively has been a new practise and I see that my child is willing to share more with me even if it is something wrong that she has done. " 

– Trupti
" Kids are always my priority but with the help of PrernaTherapy, I'm learning to work on myself. And it's really necessary to make your space in home and family as important person. "

– Garima
" The small tips which she gives have really helped me a lot in improving communication with my kids, spending more time with them and taking out time for myself. I have seen a change in my elder son's behaviour and his temper has mellowed down a lot. Thank you Prerna for guiding all the time." 

– Rajul