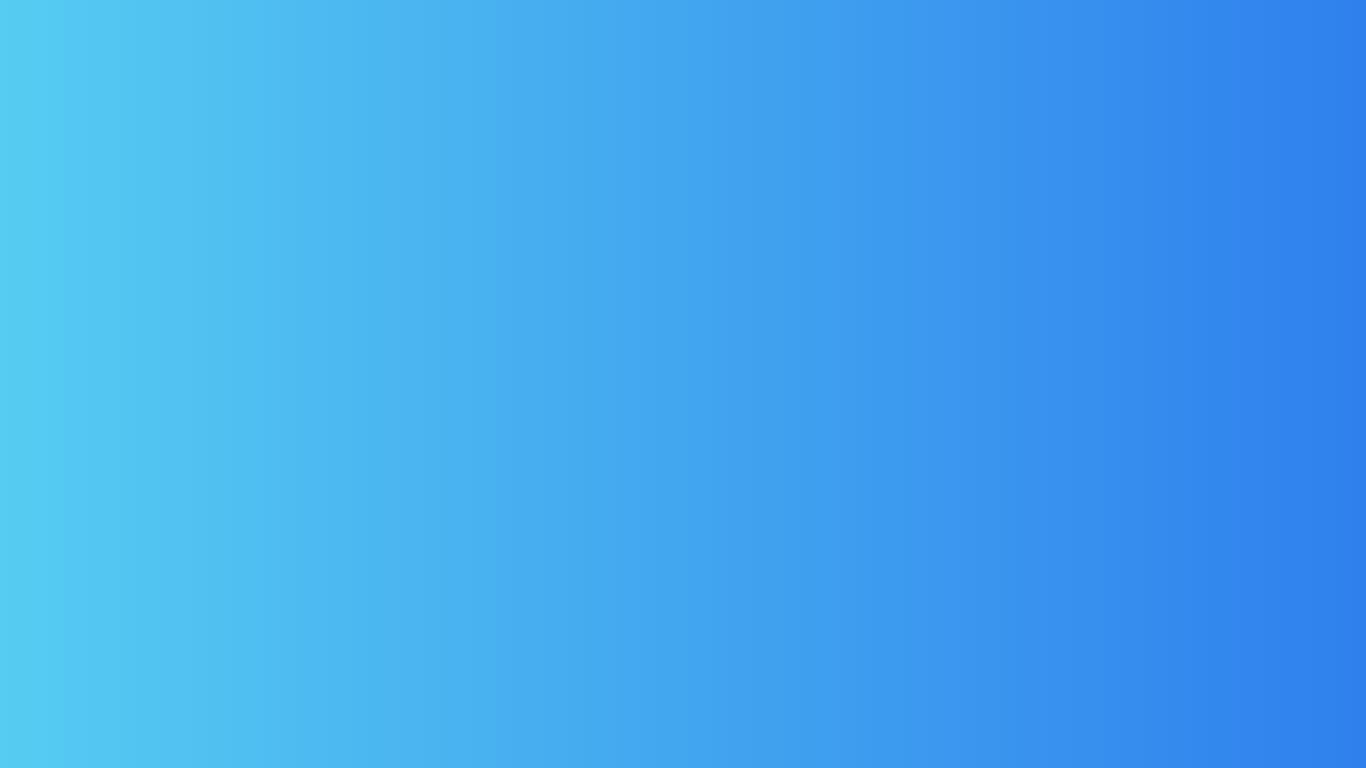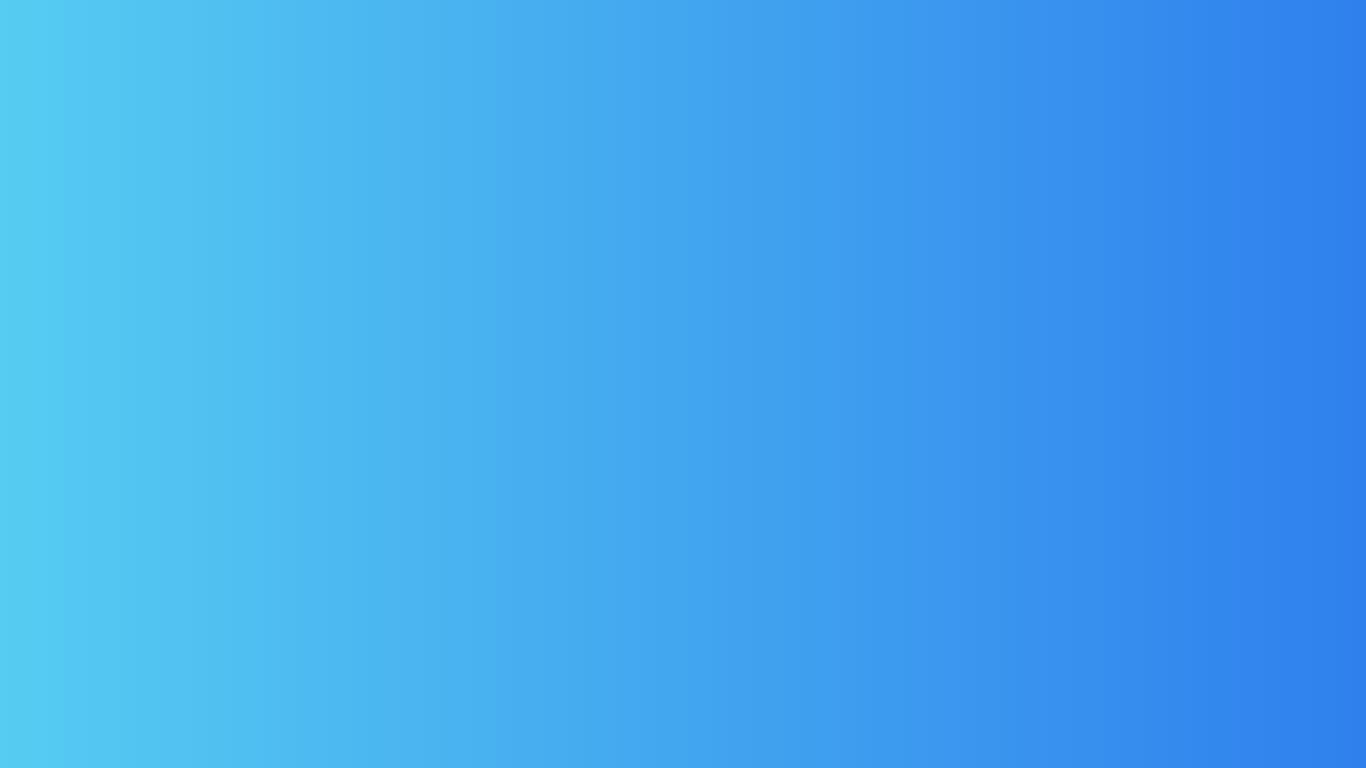 PLAY SESSION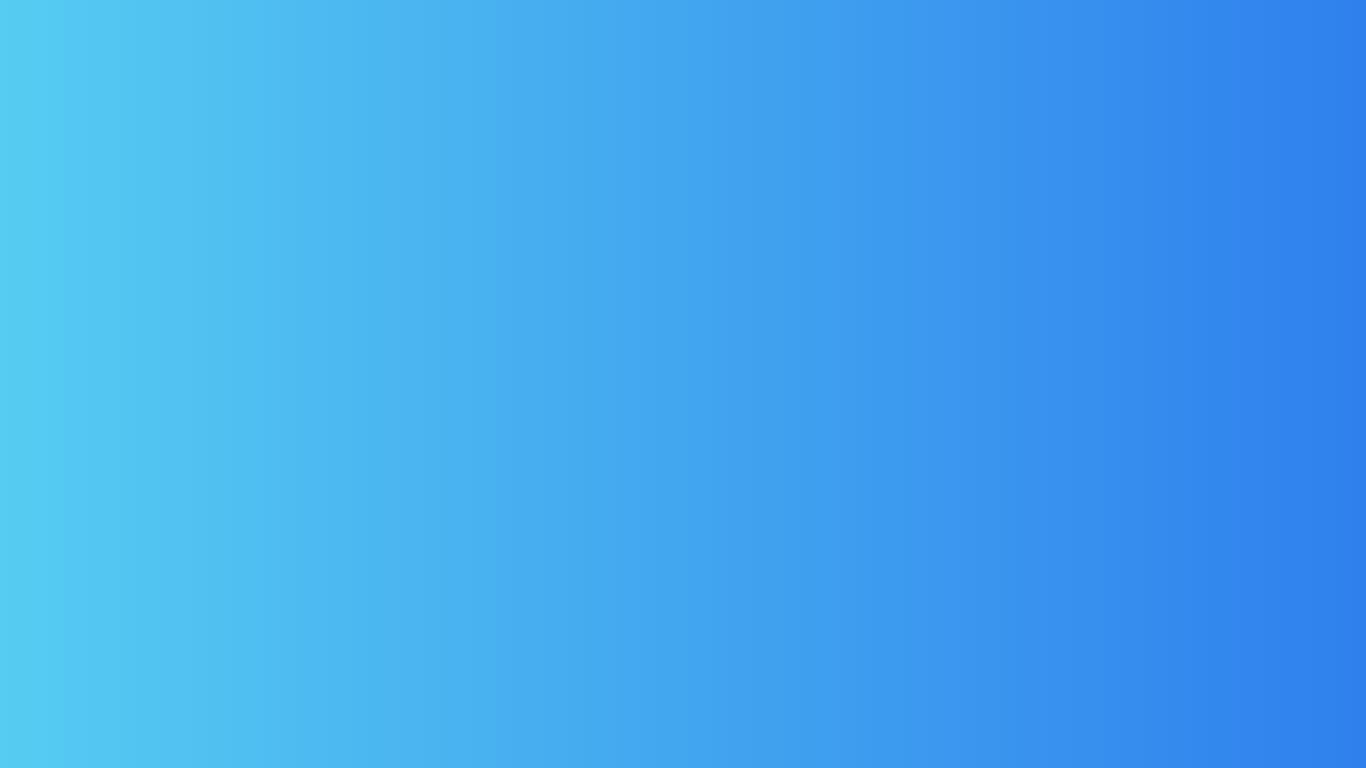 PLAY SESSION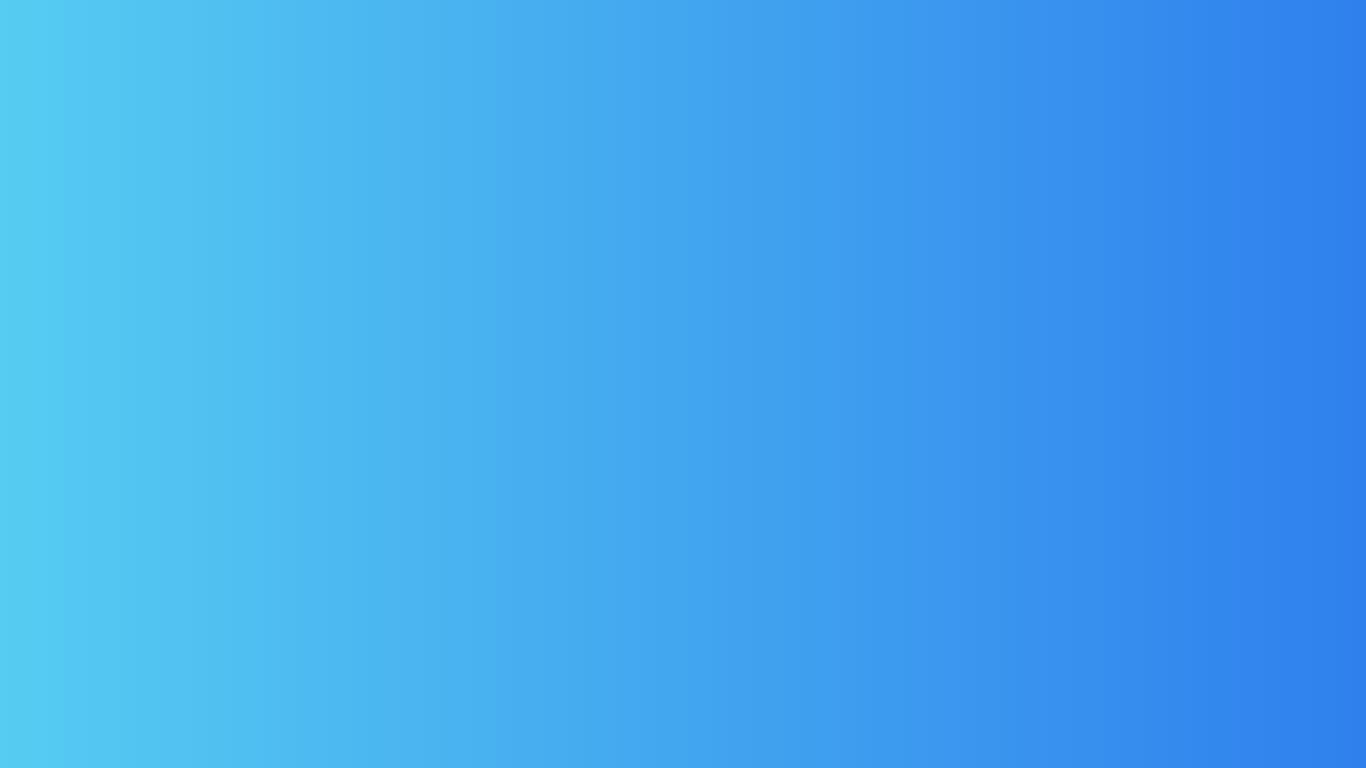 Play As Communication
Unlike adults, children find it difficult to put their thoughts into words. They need play sessions to express themselves freely. For them, play is fun, and the time to express their creativity, free from supervision. Unfortunately, today most children hardly get to play. Whatever time they get for themselves after school, homework and multiple classes is lost to gadgets.
When children present with behavioural issues, I like to use play as a tool to understand the child better—play becomes therapy.
Play therapy may use toys, board games, sand, art material or everything. The child decides what he or she wants to play .
Play therapy requires patience and a child may require several sessions before he or she is able to express his or her thoughts.