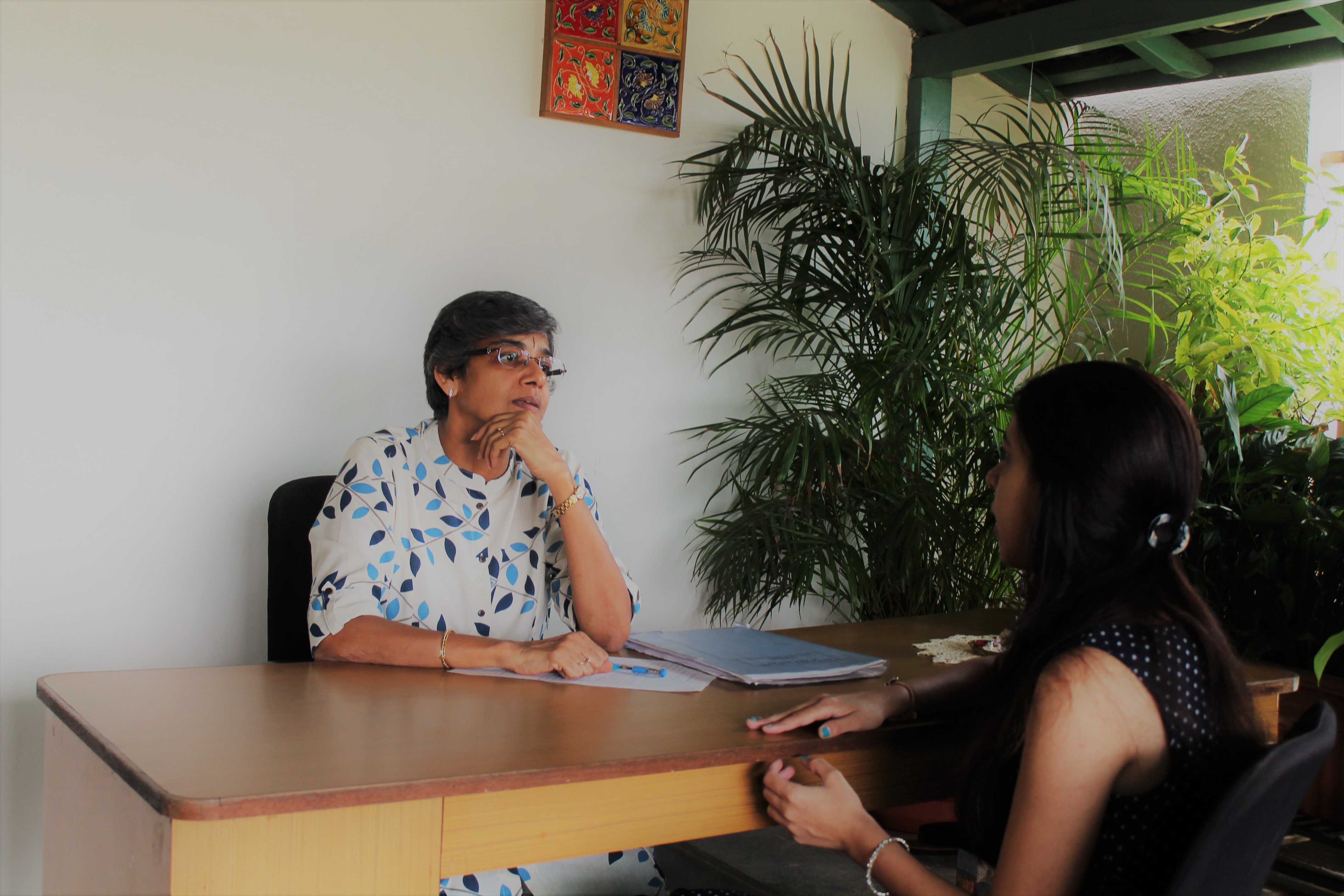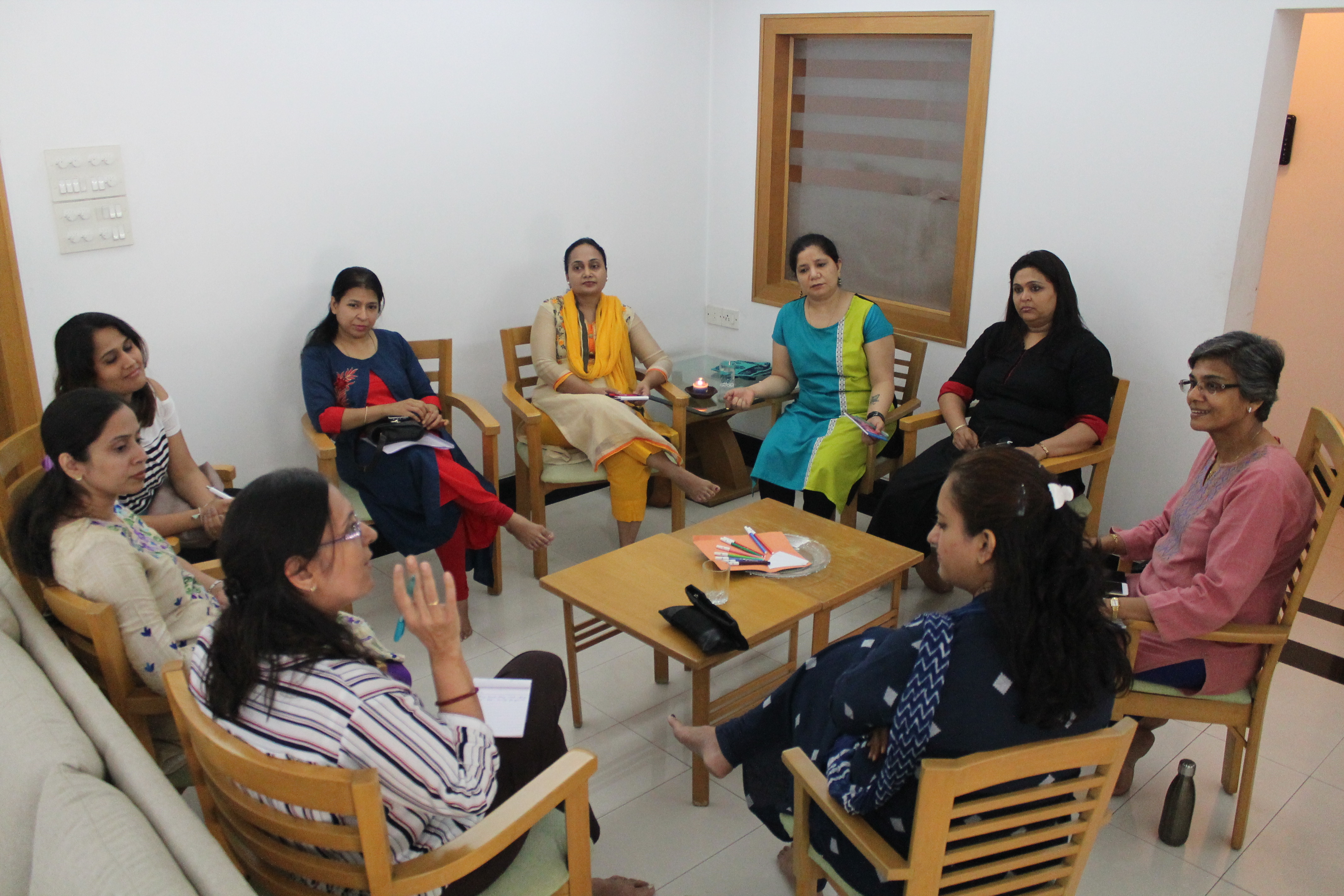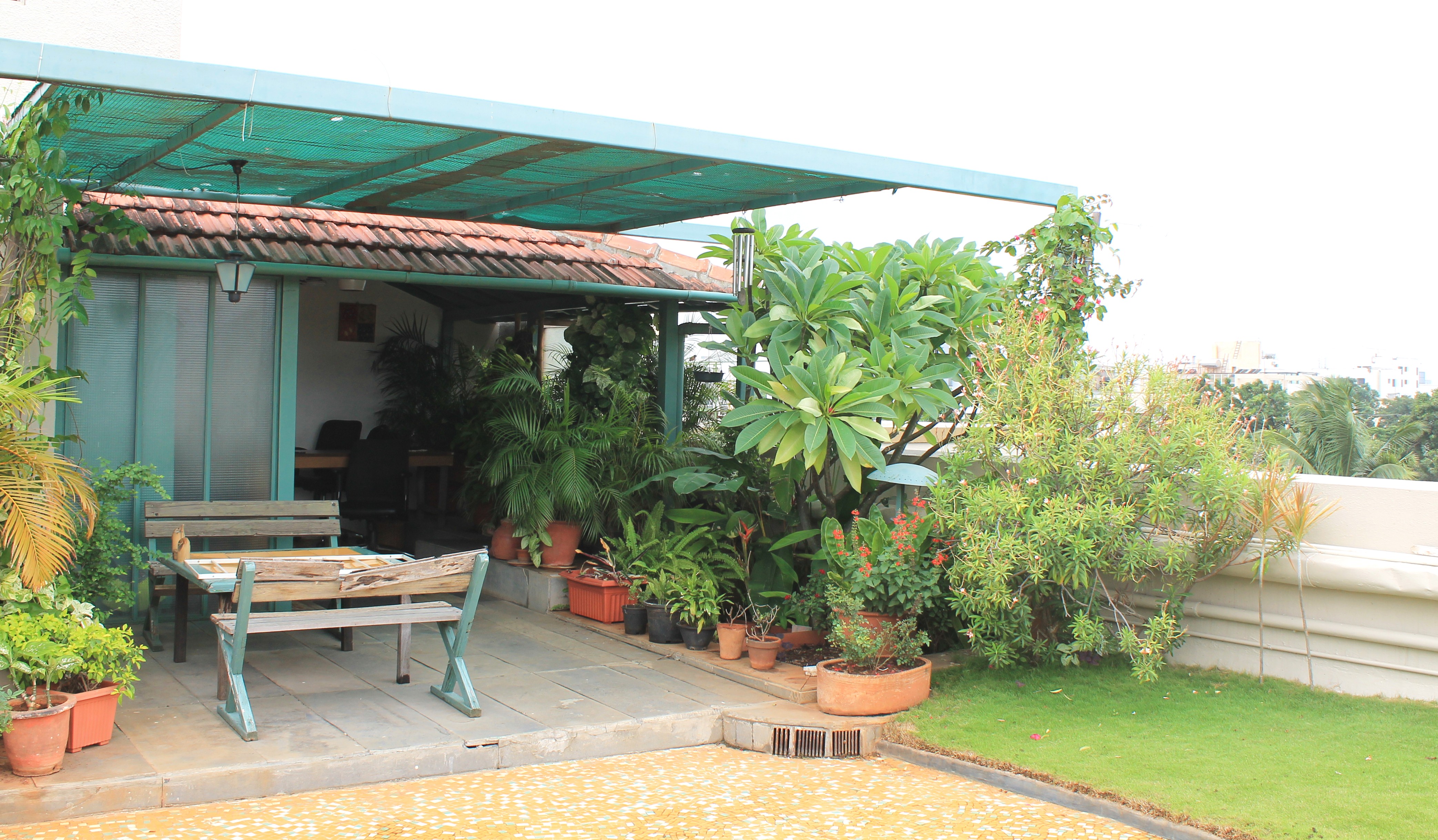 Slide One
IMG-20170817-WA0052
Help is Here

Help is Here - copy

Together, we shall resolve

Prerna. It means "inspiration" in Hindi. That's my name. And, as a counsellor and a psychotherapist, I inspire people to help themselves at PrernaTherapy.

There are no readymade solutions to your emotional and psychological issues. But, together, we can try to solve those.
All you need is patience—with yourself; confidence—that this will also pass, and you can be in a better position; and willingness—to trust me.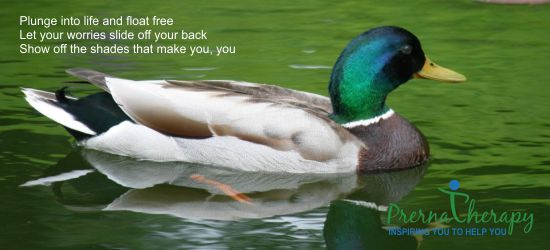 These are some of the issues that I help you handle. Not sure if what you are going through is here? Wondering how to label your issue? Multiple issues? Let's talk!